Overview
Arch Auto Parts New York – Auto Parts & Supplies
Locally owned and operated, Arch Auto Parts stocks over 50,000 parts and offering auto and truck parts at discount prices. Since 1979, Arch has been trusted by hundreds of top-rated auto repair shops, and DIY mechanics in NY to provide the OE-quality parts they need for high-quality service and repairs.
Twelve stores in Brooklyn, Queens and Long Island, NY.
Brooklyn :
677 Utica Ave
5109 Avenue D
3354 Atlantic Ave
Queens :
181-06 Jamaica Ave, Hollis
168-04 Liberty Ave., Jamaica
113-19 Atlantic Ave., Richmond Hill
234-02 Merrick Blvd., Laurelton
140-15 Rockaway Blvd, S. Ozone Park
145-91 Guy R. Brewer Blvd, Jamaica
127-25 Metropolitan Ave., Kew Gardens
Long Island :
1239 Hempstead Tpke, Elmont
165 Sheridan Blvd., Inwood.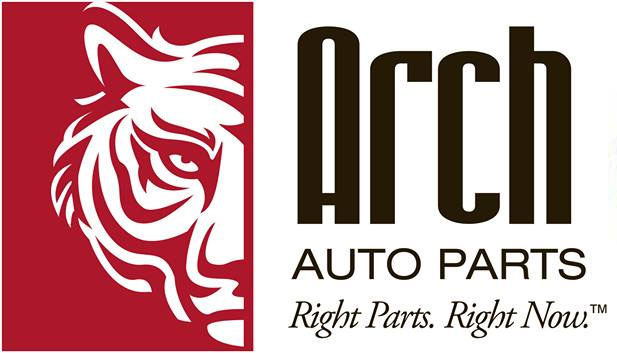 Arch Auto Parts Brooklyn, NY
Arch Auto Parts Brooklyn, NY – Auto Parts Jamaica NY.
Brooklyn Addresses :
Arch Auto Parts – Utica Avenue, Brooklyn.
Address :
677 Utica Ave., Brooklyn, NY 11203.
Phone : (718) 774-5090
Hours of Operation :
Mon – Sat : 8:00am – 6:00pm
Sunday : 9:00am – 4:00pm
Arch Auto Parts : Avenue D, Brooklyn.
Address :
5109 Avenue D, Brooklyn, NY 11203.
Phone : (718) 251-1000
Hours of Operation :
Mon – Sat : 8:00am – 6:00pm
Sunday : 9:00am – 4:00pm
Arch Auto Parts : Atlantic Avenue, Brooklyn.
Address :
3354 Atlantic Ave. Brooklyn, NY 11208.
Phone : (718) 647-0400
Hours of Operation :
Mon – Sat : 8:00am – 6:00pm
Sunday : 9:00am – 4:00pm
Queens Addresses :
Arch Auto Parts : Jamaica Avenue, Hollis, Queens.
Address :
181-06 Jamaica Ave, Hollis, NY 11423.
Phone : (718) 657-9600
Hours of Operation :
Mon – Sat : 8:00am – 6:00pm
Sunday : 9:00am – 4:00pm
Arch Auto Parts : Richmond Hill, Queens.
Address :
113-19 Atlantic Ave, Richmond Hill, NY 11418
Phone : (718) 441-7800
Hours of Operation :
Mon – Sat : 8:00am – 6:00pm
Sunday : 9:00am – 4:00pm
Address :
181-06 Jamaica Avenue, Hollis, Queens, NY 11423, USA.
Phone : (718) 657-9600
Opening Hours :
Monday : 8:00 AM – 7:00 PM
Tuesday : 8:00 AM – 7:00 PM
Wednesday : 8:00 AM – 7:00 PM
Thursday : 8:00 AM – 7:00 PM
Friday : 8:00 AM – 7:00 PM
Saturday : 8:00 AM – 7:00 PM
Sunday : 9:00 AM – 4:00 PM
Website : www.ArchAutoParts.com
Visited 4241 times, 2 Visits today