Overview
Belin Sports & Fitness
Washington DC & New York's #1 group training program, outdoor/indoor fitness Boot Camp workouts that will get you fit and burns fat.
Fitness Programs :
– Fitness Boot Camps
– 11 Day B. Challenge
– B.fit Quick Start Program
– Online Nutrition
– Personal Training
– Spin Class With No Bikes
NYC Locations :
Riverdale/Bronx
Riverdale/Bronx loaction operates indoors at Astral Fitness Gym during Fall to Spring season.
Address :
5500 Broadway Avenue
Bronx, NY 10463
(at the corner of 230th street and Broadway Avenue)
Outdoor season in the summer to fall operates at Van Cortlandt Park off Broadway avenue and 240th Street
Closest Train Station: 1 Train at 230th street stop
Programs Available : Fitness Boot Camps
Time : 8:00 – 9:00 pm (M/W/TH)
This is a 4 week camp cycle.
Bronx :
Van Cortlandt Park (Woodlawn-Indian Field)
1 E 233rd St, Bronx, New York 10470
Pelham Parkway (Bronx)
Outdoor Bootcamp
Grass median area along Pelham Parkway
Bronx, New York 10467
Manhattan
(Upperwest side of Manhattan)
Central Park
93rd street and Central Parkwest
NY 10025
Yonkers
Yonkers Belin Challenge Fitness Bootcamp
St. Marks School
7 St. Marks Place Yonkers, NY 10704
Phone : +1 917-476-9352
Hours :
Monday : 5:30 AM – 6:30 AM, 5:30 PM – 6:30 PM
Tuesday : CLOSED
Wednesday : 5:30 AM – 6:30 AM, 5:30 PM – 6:30 PM
Thursday : 5:30 PM – 6:30 PM
Friday : 5:30 AM – 6:30 AM
Saturday : CLOSED
Sunday : CLOSED
Primary Contacts
Corporate Office
1231 Lafayette Aveneo
Second Floor Bronx, NY 10474
Phone : 917-476-9352
E-mail : [email protected]
Web Address : www.bfitnyc.com | Facebook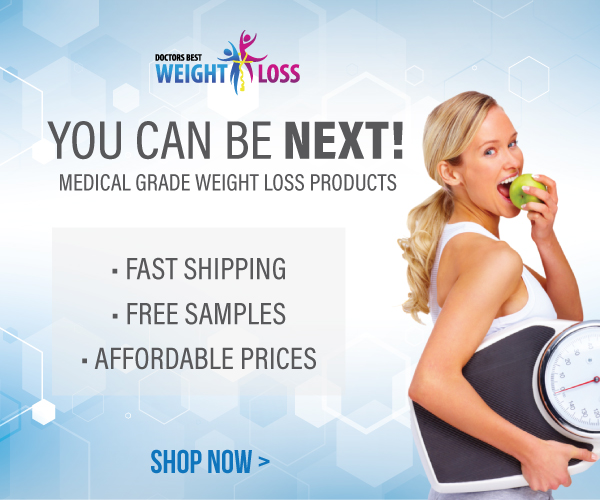 Visited 1980 times, 1 Visit today