Overview
Darryl's Boutique
Darryl's Boutique is a small women's clothing boutique on New York's Upper West Side of Manhattan, providing affordable chic style. Darryl's is well-known for outfitting women for work or occasion, fitting the perfect pair of jeans and pants. Darryl's stocks a wide range of dresses for day, evening and more formal occasions for any last minute occasion.
Products :
Joseph Ribkoff, Kay Celine, Cambio, Aldo Martin, Papillon Blanc, THML, RD, MC Oasis, Elliott Lauren, Kiyo, Current Air, Elana Kattan, Salaam, Cino and more.
Store Locations
Two convenient locations; New York City on Amsterdam Avenue and in Rhinebeck on East Market Street. Make an appointment or come visit with us today!
New York City :
492 Amsterdam Ave, New York, NY 10024
Phone : (212) 874-6677
Store Hours :
Monday – Friday : 11 am – 7 pm
Saturday : 11 am – 6 pm
Sunday : 12 am – 6 pm
Rhinebeck :
18a E Market St Rhinebeck, NY 12572
Phone : (845) 876-8800
Store Hours :
Monday – Saturday : 11 am – 6 pm
Sunday : 11 am – 5 pm
Website : darrylsny.com | Facebook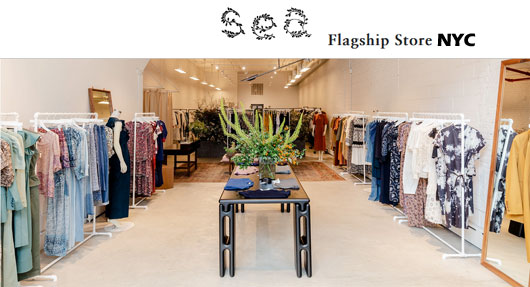 Sea New York
Dresses, Tops, Bottoms. Shop Now at Sea-NY.com

Visited 3979 times, 2 Visits today