Overview
Lucy's Flowers
Floral design studio in Brooklyn. Specialized in the arrangements of natural fresh flowers and in the elaboration of floral arrangements for all kinds of events, weddings, social event design, corporate events etc.
Services :
In-store Shopping
Delivery Service
Delivery Information :
Same day delivery cut time before 12pm. As soon as your order has been processed you will receive a confirmation email with your expected delivery. Lucy's Flowers delivers to residentials, business and etc.
Address :
Lucy's Flowers
592 Johnson Ave,
Brooklyn, NY 11237, United States.
Opening Hours :
Monday – Friday: 9:00 AM – 7:00 PM
Saturday, Sunday: 10:00 AM – 6:00 PM
Phone: +1 646-508-4544
Email: lucysflowersnyc[at]gmail.com
[at] = @
Website : lucysflowersnyc.com

Online Flower Delivery
Birthday Flowers & Gifts, Plants, and Gift Baskets. Shop online at FlowerDelivery.com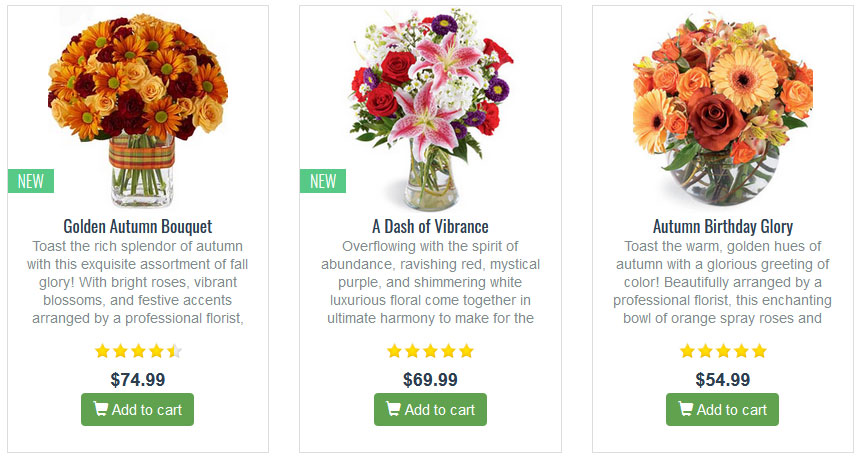 Visited 504 times, 1 Visit today