Overview
Sight Improvement Center Inc.
Dedicated Eye Doctors in NYC Midtown Manhattan.
Eye Care Services :
Comprehensive Eye Exams
Pediatric Eye Exams
Advanced Technology
Eye Emergencies (Pink/Red Eyes)
LASIK & Refractive Surgery Co-Management
Keratoconus, New York
Astigmatism Diagnosis & Treatment
Presbyopia Diagnosis and Treatment
Sports and Specialty Eyewear Fitting
Computer Eyestrain & Blue Light
Diabetes and Eyesight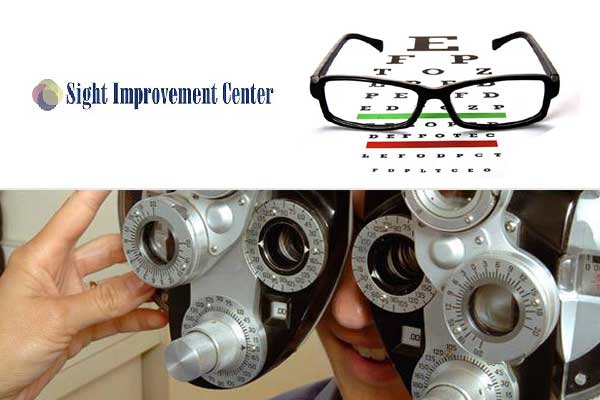 OPTOMETRIC Doctors :
Dr. Charles Hollander O.D., F.A.A.O.
Dr. Marlene Jurman, O.D., F.A.A.O.
Dr. Bindu Thomas, O.D.
Address :
Sight Improvement Center
25 West 43rd St., Suite 316, New York, NY 10036
Phone: (212) 921-1888
Website : www.sightimprovementcenter.com
Visited 541 times, 2 Visits today