Overview
Food On Foot Tours New York
New York's top food waking tour offering groups and individuals for customized and scheduled tours.
Tours List :
Self-Guided Food Events & Tours

All Astoria-Queens Ethnic Eats & Neighborhood
Bagels & Bakeries On Your Own Experience
Brooklyn- Park Slope Eats & Sweets
East Village Express
Ice Cream, You Scream
Meat/Veg/Beer In Times Square Area
Near Times Sq. Hell's Kitchen
Queens (Asian Food)
Varied Vegetarian

Guided Tours

Spirits On Foot – Beer, Spirits & Wine Crawl
East Village Variety Guided Tour
East Village Block Party Guided Tour
Go West Guided Tour
Midtown Mix Guided Tour
Union Square Area Guided Tour
Meat to Eat Guided Tour
International Express Guided Tour
Gourmet New York Tasting
New York Waterfront Villages-Brooklyn Guided Tour
Midtown Winter Guided Tour
Food On Foot Tours Bookings :
Visit website for online booking.
Food on Foot Tours NYC Pass :
Food On Foot Tours – Midtown Mix Guided Food Tour price : $49.00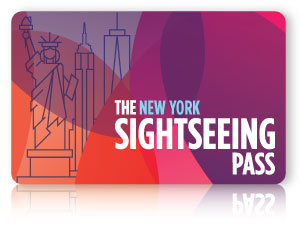 Address :
Food On Foot Tours & Events
P.O. BOX 444
Wheatley Heights, NY 11798
Phone: 1-631-491-0326
Fax: 1-631-491-6251
E-mail: tours[at]foodonfoottours.com
[at] = @
Website : foodonfoottours.com
Food On Foot Tours Reviews :



Visited 2615 times, 1 Visit today