Overview
Fresh
Founded in 1991, and Headquartered in New York City. Fresh Cosmetics is a global beauty brand that transforms ordinary natural ingredients into extraordinary products with proven results.
Products :
SKINCARE
Moisturizers
Cleansers
Exfoliants
Essences & Serums
Eye Care
Face Oils
Masks
Toners
Facial Mists
Skincare Sets
LIP CARE
Advanced Lip Therapy
Tinted Lip Treatments
Flavored Lip Balms
Lip Care Sets
BODY CARE
Bath & Shower Gels
Body Lotions
Exfoliants & Scrubs
Haircare
Hand Creams
Soaps
FRAGRANCE
Natural Eau de Parfums. Also available in Rollerball format and gift sets.
GIFTING
Gift Sets
Gift Finder
Build Your Own Gift
Jumbo & Value Sizes
eGift Card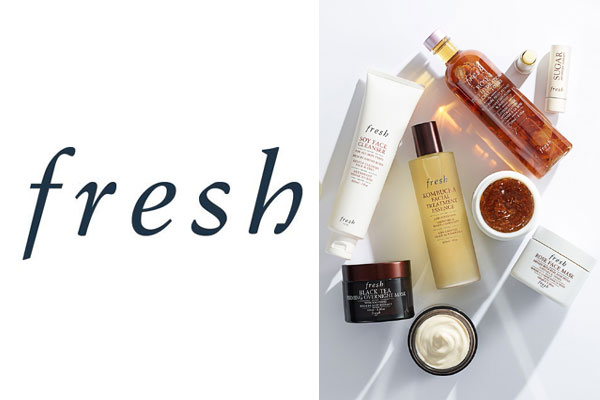 FRESH UNION SQUARE
Fresh Beauty Boutique in NYC.
Address:
872 Broadway, New York,
NY 10003, United States
Phone : (212) 477-1100
Opening Hours :
Monday : 12-7pm
Tuesday : 12-7pm
Wednesday : 12-7pm
Thursday : 12-7pm
Friday : 11am-7pm
Saturday : 11am-7pm
Sunday : 12-6pm
Customer Service
[email protected]
or 1-800-FRESH20 (1 800-373-7420)
between 9am and 5pm EST, Monday through Friday.
Visit Fresh Cosmetics USA Website : www.fresh.com
Visited 799 times, 3 Visits today