Overview
Lyndon Lyon Greenhouses, Inc.
African violets, gesneriads, begonias, and other house plants.
Products :
Plants – African Violets, Achimenes, Aeschynanthus, Alsobia, Begonias, Chiritas, Codonanthe, Columneas, Episcias, Gloxinia, Henckelia, Kohlerias, Nematanthus, Orchids, Petrocosmeas, Primulinas, Seemannia, Sinningias, Streptocarpus, xCodonatanthus, Terrarium Plants
Pots, Potting mix, Fertilizer and other supplies
Order Online :
You can buy online. visit website.
Delivery : United States / Canada / International.
Address :
Lyndon Lyon Greenhouses, Inc.
14 Mutchler St
Dolgeville, New York 13329
Phone : 315-429-8291
Website : www.lyndonlyon.com
Online Flower Delivery
Birthday Flowers & Gifts, Funeral Flowers, Sympathy Flowers, Plants, and Gift Baskets. Shop online at FlowerDelivery.com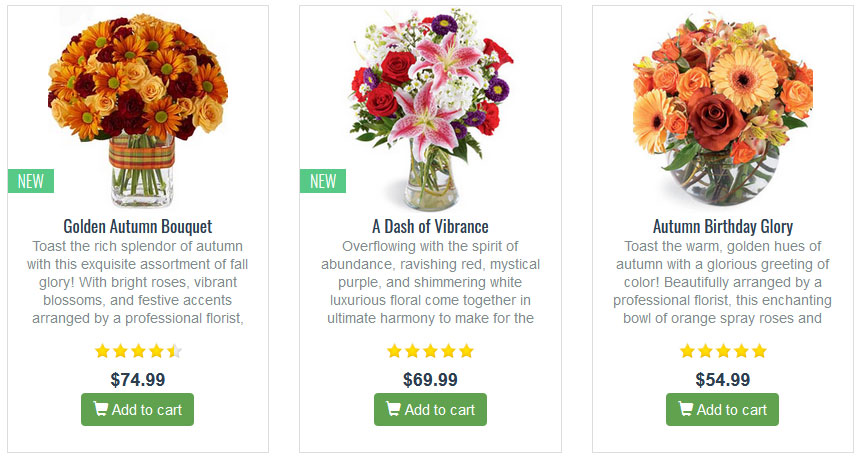 Visited 2353 times, 1 Visit today