Overview
MyFreshGrocer NYC
One of the leading grocery delivery services in New York. Fresh fresh fruit and local gourmet delivered next day – home and office. Save up to 20% vs supermarkets.
Product categories are Breakfast, Drinks, Snacks, Local Gourmet, Booze,
Catering, Supply Closet etc.
Catering : Drinks, Snacks & Desserts, Paper Products, Utensils and Cups & Plates etc.
Supply Closet : Office Kitchen, Cleaning Supplies, Medicine Cabinet, Paper Products, Office Supplies, Pets and Small Electronics.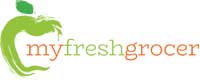 Delivery fee : $8.95
Address :
MyFreshGrocer
222 Broadway Ste 1857, New York, NY 10038, USA.
Phone : +1 646-949-4546
Email : service[at]MaxDelivery.com
Website : www.myfreshgrocer.com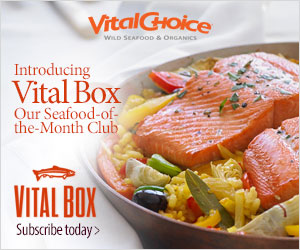 Vital Choice-The World's Finest Wild Seafood & Organic Fare.
All With Free Shipping On Orders Over $99.
Visit Now : www.vitalchoice.com

Visited 1498 times, 1 Visit today