Overview
Plantshed.com
Plant shed NYC Flowers – NYC's most trusted online florist and an expert in flower and indoor plants delivery in NYC. PlantShed started as a local family business in the Upper West Side of Manhattan, more than 30 years ago. Since then, the company has grown and expanded due to the trust and support of New Yorkers.
Services :
● Order flowers online service.
● Offers same day flower delivery NYC. Hand-delivered to your recipient's home or business in any of the five boroughs of New York (Manhattan, Brooklyn, Queens, the Bronx, and Staten Island).
● Offers weekly Flower care & maintenance program / service.
● Offers interior and exterior landscape design service.
● Offers consulting services (garden, terrace or landscape installation).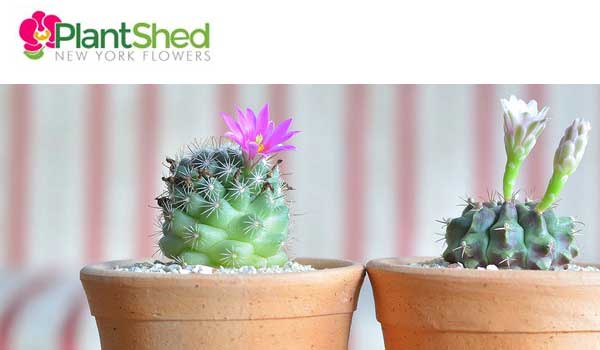 Address :
PlantShed
209 W. 96th Street, New York, NY 10025.
PlantShed Amsterdam Ave :
723 Amsterdam Ave, New York, NY 10025
Retail Hours :
Monday – Sunday: 8am – 8pm
Café Hours :
Monday – Friday: 7am – 7pm | Saturday – Sunday: 8am – 7pm
PlantShed 87th St :
555 Columbus Ave. NYC, NY 10024
Retail Hours: Monday – Sunday: 9am – 7pm
Café Hours: Monday – Friday: 7am – 7pm | Saturday – Sunday: 8am – 7pm
PlantShed Prince St :
1 Prince St. NYC, NY 10012
Retail Hours: Monday – Sunday: 10am – 6pm
Café Hours: Monday – Sunday: 8am – 6pm
PlantShed Englewood :
47 E Palisade Ave, Englewood, NJ 07631
Retail Hours: Monday – Friday: 9am – 7pm | Saturday: 9am – 6pm | Sunday: 9am – 5pm
Café Hours: Monday – Friday: 7am – 6pm | Saturday: 9am – 6pm | Sunday: 9am – 5pm
Phone : 1-212-662-4400
Website : www.plantshed.com
Online Flower Delivery
Birthday Flowers & Gifts, Funeral Flowers, Sympathy Flowers, Plants, and Gift Baskets. Shop online at FlowerDelivery.com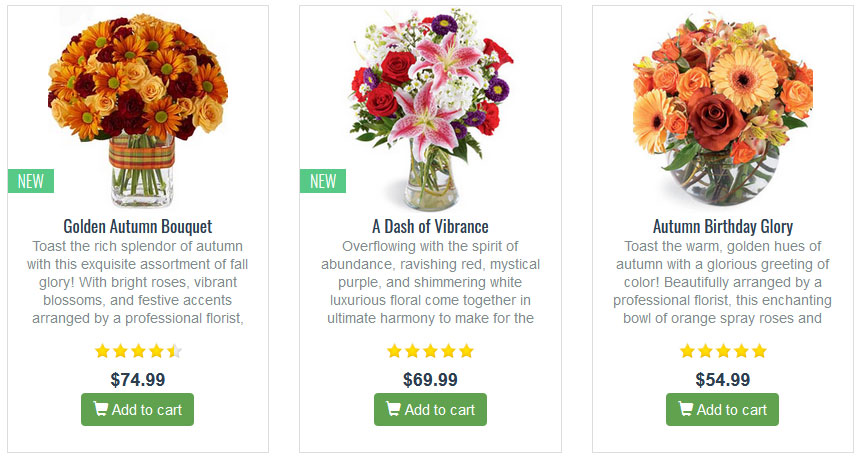 Visited 3765 times, 2 Visits today