Overview
Sprout Home Brooklyn, NY
Florist, flower shop and flower delivery shop in Brooklyn, NY. Sprout Home offers a full range of services for weddings and events of all sizes.
Products / Services :
Flower Delivery
Custom Arrangements
Weekly Arrangements
Weddings and Event Arrangements
Public and Private Terrarium Class
Indoor and Outdoor Garden Design
Delivery : Home delivery or Pick Up service.
Normal delivery hours are 10am-6pm.
If you have an urgent order please contact the floral studio directly: BROOKLYN 718-388-4440 ([email protected]) or CHICAGO 312-226-5950 ([email protected]).
Address :
Sprout Home Garden Store
59 Grand Street, Brooklyn, NY 11249
Phone : 718.388.4440
Hours : Daily – 10am-7pm
Sprout Home Kitchen & Table
44 Grand Street, Brooklyn, NY 11249
Phone : 347.294.0625
Hours : Daily – 10am-7pm
Website : sprouthome.com
Online Flower Delivery
Birthday Flowers & Gifts, Funeral Flowers, Sympathy Flowers, Plants, and Gift Baskets. Shop online at FlowerDelivery.com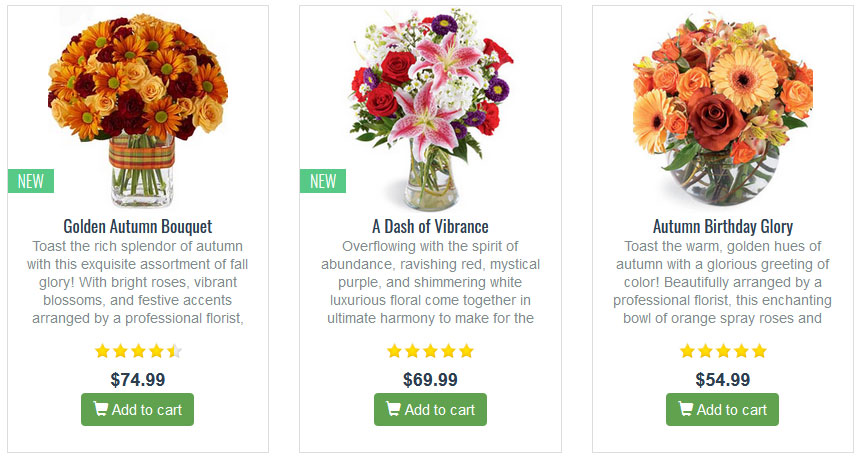 Visited 2880 times, 1 Visit today