Overview
1 800 Flowers NYC
Flower Delivery by 1-800-Flowers.com
Founded in 1976, 1800 Flowers NYC, retail florist shop for birthdays, anniversaries and special occasions.
1-800-FLOWERS.COM offers gift baskets, gourmet cookies, plants, teddy bears and collectible gifts. And of course, we 1-800-Flowers offers the finest flowers available on the Web.
1 800 Flowers NYC Occasion list – Anniversary, Birthday, Business, Christmas, Congratulations, Easter, Get Well, I'm Sorry, Just Because, Love / Romance, Mother's Day, Sympathy, Thank You, Thanksgiving, Valentine's Day, Other Holidays & Occasions.
Products : Flowers & gifts
Same-Day Local Florist Delivery
Shipped in a Gift Box
==============
Retail Store in NY :
1-800-FLOWERS in Astoria
36-57 36th St.
Astoria, NY 11101
Phone : 718-204-2400
1-800-FLOWERS | IMPERIAL FLORIST in Baldwin
776 Merrick Road
(Lakeview Ave/ 1 Block West of Grand Avenue)
Baldwin, NY 11510
Phone : 516-223-3364
1-800-FLOWERS | Your Red Roses in Bronx
272 Willis Ave.
(E. 138th St. & Willis Ave.)
Bronx, NY 10454
Phone : 646-401-8854
1-800-FLOWERS in Brooklyn
8622 4th Avenue
(87th St. & 86th St.)
Brooklyn, NY 11209
Phone: 718-745-0200
1-800-FLOWERS in Carle Place
One Old Country Road
Suite 110
Carle Place, NY 11514
Phone : 516-739-3083
1-800-FLOWERS | Commack Florist in Commack
6572 Jericho Turnpike, Commack Plaza
(Commack Rd & Jericho Tpke)
Commack, NY 11725
Phone : 631-462-9393
1-800-FLOWERS | Studio Arts in Forest Hills
106-14 71st Ave.
(Austin St. & Continental Ave.)
Forest Hills, NY 11375
Phone : 718-897-4566
1-800-FLOWERS in Huntington Station
37 W. Jericho Turnpike
(Route 110 & Jericho Turnpike)
Huntington Station, NY 11746
Phone : 631-424-6401
1-800-FLOWERS | Evergreen Florist in Lindenhurst
583 South Seventh St.
(Montauk Highway & Liberty Ave.)
Lindenhurst, NY 11757
Phone : 631-226-6060
1-800-FLOWERS in Massapequa
4303 Merrick Road
Massapequa, NY 11758
Phone : 516-799-7748
1-800-FLOWERS | Graceland Florist in Mt. Vernon
527 Gramatan Ave.
(Gramatan Ave & W. Grand St)
Mt. Vernon, NY 10552
Phone : 914-664-3111
1-800-FLOWERS in New Hyde Park
2101 Hillside Ave.
(Marcus Ave. & Hillside Ave.)
New Hyde Park, NY 11040
Phone : 516-248-2300
1-800-FLOWERS | Flowers by Nonna in Ridgewood
66-33 Fresh Pond Rd.
(Palmetto St. & Woodbine St.)
Ridgewood, NY 11385
Phone : 718-497-0070
1-800-FLOWERS in Selden
285 Middle Country Road
(N. Ocean Ave & Middle Country Rd.)
Selden, NY 11784
Phone : 631-451-1350
1-800-FLOWERS | Petals on Page in Staten Island
311 Page Ave.
(Amboy Rd. and Page Ave.)
Staten Island, NY 10307
Phone : 718-966-2345
1-800-FLOWERS in Syosset
397 Jericho Turnpike
(Jackson Ave. & Jericho Turnpike)
Syosset, NY 11791
Phone : 516-921-9200
1-800-FLOWERS | Park Place Florist in Woodhaven
88-16 Jamaica Ave.
(Woodhaven Blvd. & Jamaica Ave.)
Woodhaven, NY 11421
Phone : 718-846-7200
Online Flower Delivery
Birthday Flowers & Gifts, Funeral Flowers, Sympathy Flowers, Plants, and Gift Baskets. Shop online at FlowerDelivery.com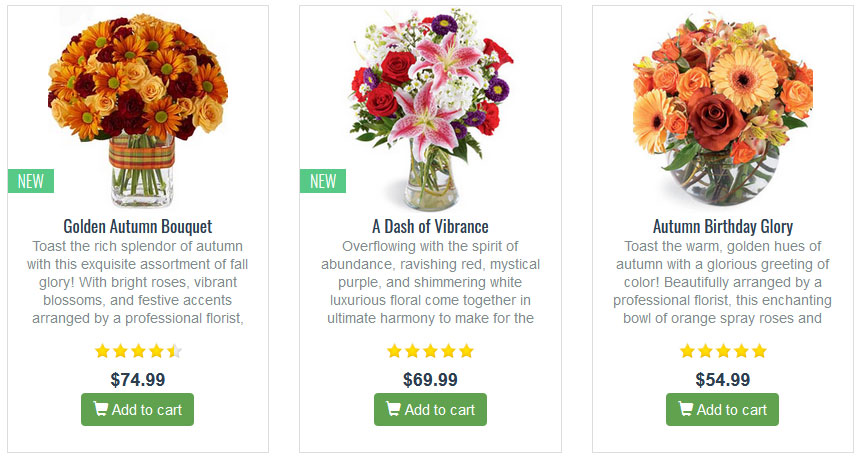 Visited 3329 times, 1 Visit today